Product Description
free shipping new high waist faux leather skater flare skirt mini skirt above knee solid color skirt S/M/L/XL
attention,please!
this skirt is not leather,also,not
PU.It is faux leather,it just looks like leather.Its fabric composition is 92% polyester,8% spandex.
There is many reviews and many real photos from customers,who ordered this skirt.Everyone should check them before order.
our size chart
all of those size measurement are flat measurement,not stretched measurement,also,the waist of this skirt is elastic,generally,it can be stretched to 8cm at least.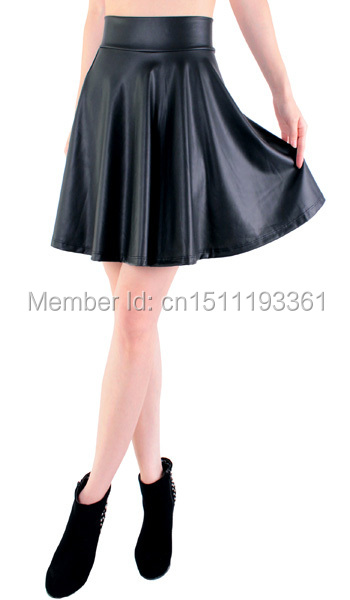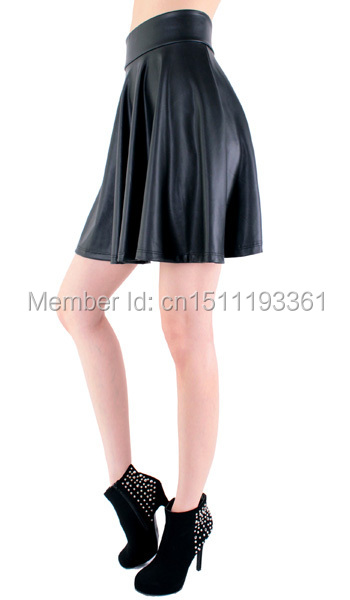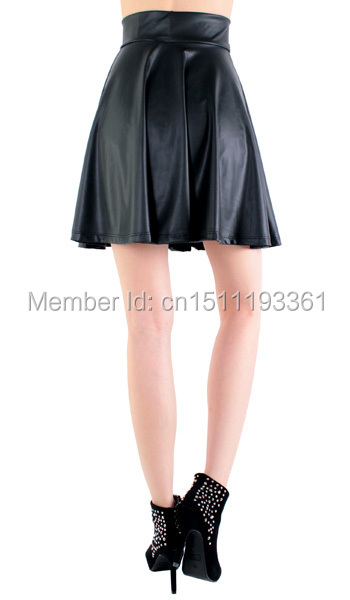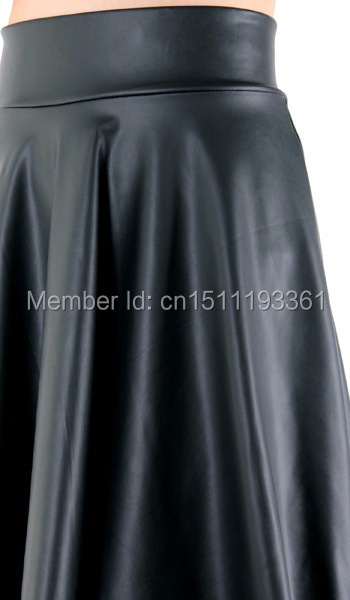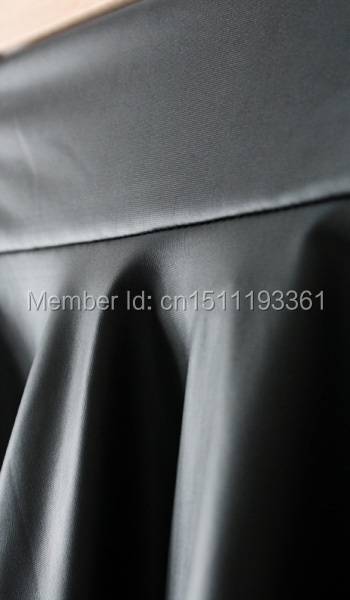 free shipping new high waist faux leather skater flare skirt mini skirt above knee solid color skirt S/M/L/XL